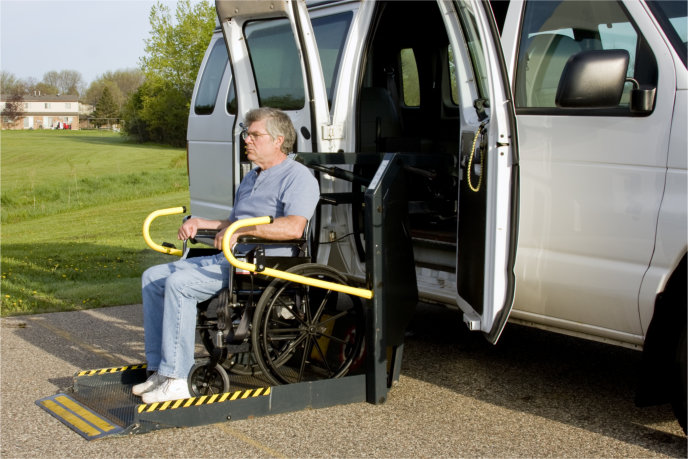 American is known as the land of the open road. Since America is more focused on highway stems, busses and cars are considered as the main transportation. Many people benefit from these busy highways and byways; however, this can be dangerous to our senior loved ones. The competition of high-speed driving of cars on the highway and dealing with many intersections and traffic can be harmful to a senior's health.
Here is some common transportation that the elderly face daily in commute:
Timing.
All trains and busses are scheduled and most of the time seniors can't make it on time.
Cost.
Although there are some free shuttles offered for the elderly, it's not always like this. There will be times when seniors need to commute and the fare might be a little expensive for them.
Physical requirements.
Busses and trains have steep and narrow stairs which are difficult for seniors to navigate compared to a Gurney Van in California.
Many elderlies already quit driving because of poor eyesight, dizziness, and passing dementia among other afflictions of age keep. That is why, if your loved ones are going to their appointments and you are too busy to drive them to their destination, you can always look for Non-emergency Medical Transportation for Wheelchair in Los Angeles California.
When it comes to providing trustworthy yet Affordable Medical Transportation, then we at Trips are the ones you can trust!
We offer exceptional and hassle-free Gurney Services in Los Angeles California. If you want to book a ride with us, make sure to do it on our Trips Medical Transportation app! Install it now!