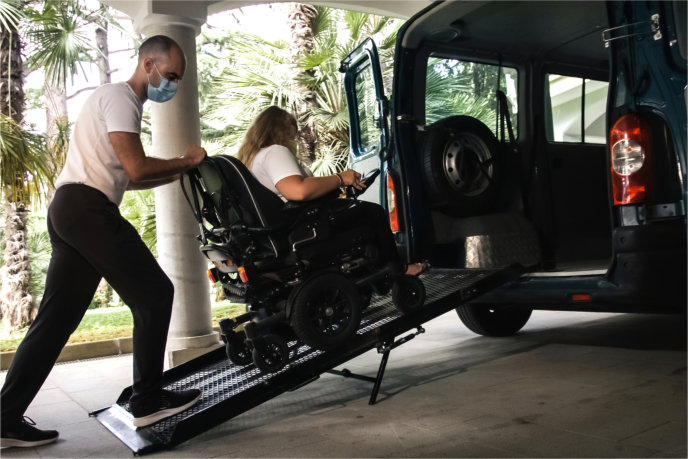 As humans, we are bound to have medical emergencies. These are things that can be hard to avoid. Some even need ambulance transportation just to get the proper care they need.
With that, people often turn to NEMT services to make sure they have a safe ride to their destinations. Of course, we want our users to have the best options for gurney services in Los Angeles, California. We want everyone to know what a good NEMT vehicle should be like.
Every person who is looking for a NEMT vehicle should learn how to assess the vehicles that they will be using. For one, these vehicles should be spacious. Having enough space inside ensures that the patient is comfortable.
Of course, spacious vehicles can also make sure that the caretakers can be accommodated. Apart from that, it can also give way to the supplies and pieces of equipment that the patient might need for their medical conditions.
Also, every non-emergency medical transportation vehicle should have a ramp by the entry point. This makes sure that the wheelchairs and the gurneys can enter easily. Every gurney van in California should have this important feature.
These vehicles should also have an entry point at the back and side of the vehicle. This makes it easier for passengers to enter.
These vehicles need to be safe and comfortable for patients. If you need one, make sure you find it through Trips. We can help you connect with providers of non-emergency medical transportation for wheelchairs in Los Angeles, California. Make sure you use the app today! You can also visit our site to learn more.