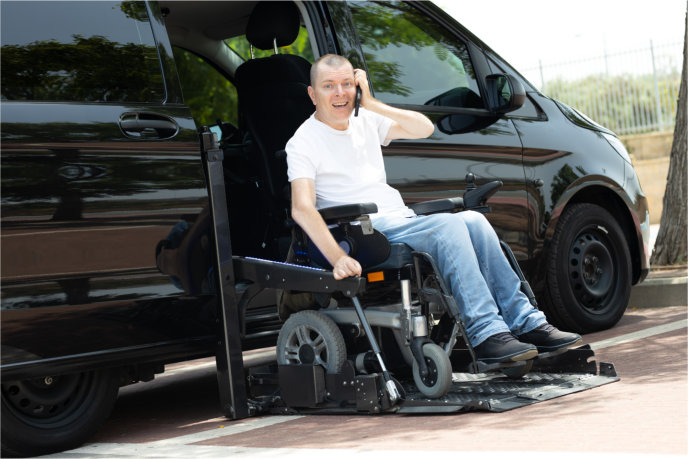 Going to doctor's appointments is of utmost importance for patients, especially after a recent hospital discharge. That is the best way for them to stay updated on their health condition. With their frail condition, patients must see to it that they are well-updated in their health. No one else can offer them better insights than their respective physicians.
It is essential for patients to visit their doctors regularly, but some of them may find it challenging to do. While patients with limited mobility find this too strenuous, it can be more challenging for individuals in wheelchairs. Traveling to different places can really be stressful for them. Driving is risky for their safety. On the other hand, using public transportation can be inconvenient for them. For these patients, hiring gurney services in Los Angeles California is the best solution.
Wheelchair-using patients and other individuals with limited mobility may find it beneficial to use a gurney van in California when going to doctor's appointments, treatment, and therapy sessions.
Because doctors' appointments play a role in their patient's health, they must get the most out of these. Among the best ways to do so is by making these preparations:
Don't be late.
Bring a record of your medical history.
Make a list of questions that you want to ask.
Take note of important details.
Ask what preparations you need to do before your next appointment.
These guidelines are simple but could go a long way.
Trips offers high-quality non-emergency medical transportation for wheelchair in Los Angeles California.
We aim to help patients experience comfortable and safe transportation.