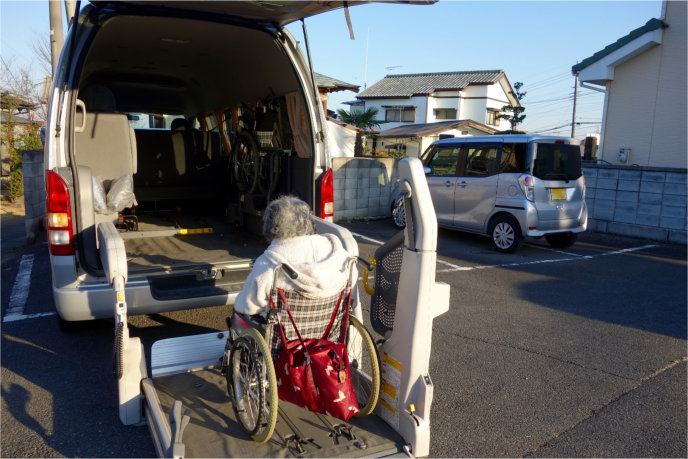 Transportation becomes vital in this day and age as it helps us to not only travel where we want to go but also to move items from one spot to another. This is not just beneficial for corporate operations but also for medical requirements. Some individuals who needed Non-emergency Medical Transportation for wheelchair in Los Angeles California. Choosing a reliable provider will be essential as this has an impact on your transporting journey. You don't have to stress searching everywhere as Trips is easily accessible to help you out!
Our wide range of gurney services in Los Angeles California is designed for you to have plenty of choices. We know how each of our clients differs in requirements, that is why we make sure that we would be able to provide you with the right solution to your transportation problem.
You can rest easy knowing that we are not letting you receive just the bare minimum as our gurney van in California is of the best quality possible. This will guarantee that you won't have any issues when we transport you to where you needed to go. We see to it that you will arrive at your destination safely and comfortably. The professionals on our team will be there for you throughout the process.
We also provide gurney transport for surgical out patient surgeries. All of your NEMT requirements will now be met since they will be handled by our team of experts. You may be confident that putting your faith in us will result in high-quality services. If you have any questions concerning our services, we would be happy to answer them. Let's talk about your preferences right now!