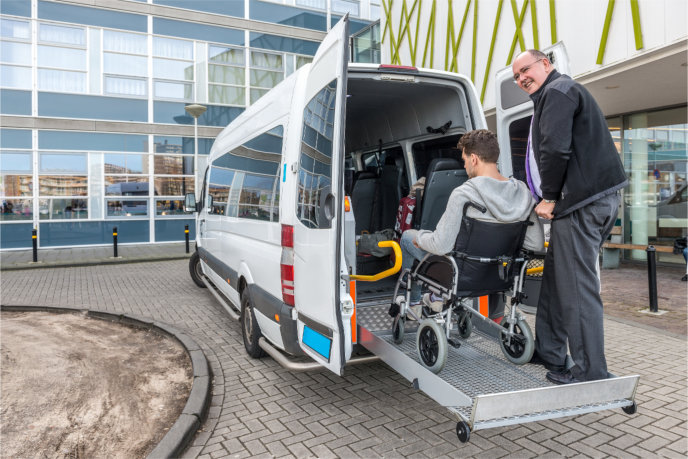 Trips take great pride in providing outstanding customer service to all of our valued clients as one of the most trusted providers of Non-emergency Medical Transportation for wheelchair in Los Angeles. We make sure that your demands are addressed by matching you with the best method and carrier for getting you where you need to go. To meet your transportation requirements, we provide a variety of options for you.
Our gurney services in Los Angeles California are certainly the ones you can trust. We make sure that patients are well-cared for throughout their trip, making them feel at ease and secure. Our dependable drivers will accompany you throughout the journey.
We are not only focused on providing our clients with top-notch services, but we also take into consideration the transportation van in which we will carry our patients. They are of the highest quality possible. That is why our gurney van in California is something you can completely have confidence in. Your convenience is one of our priorities. Thus, our van for transporting you is in excellent condition always.
Our assistance does not stop there. We provide gurney transport for workman's compensation too. In any event that you needed any of our services, please feel free to contact us. Know that we are making every effort to put your needs first. Therefore your NEMT problems will be taken care of by us. We will be delighted to assist you, and you may put your trust in us with your transportation requirements. Contact us right now!