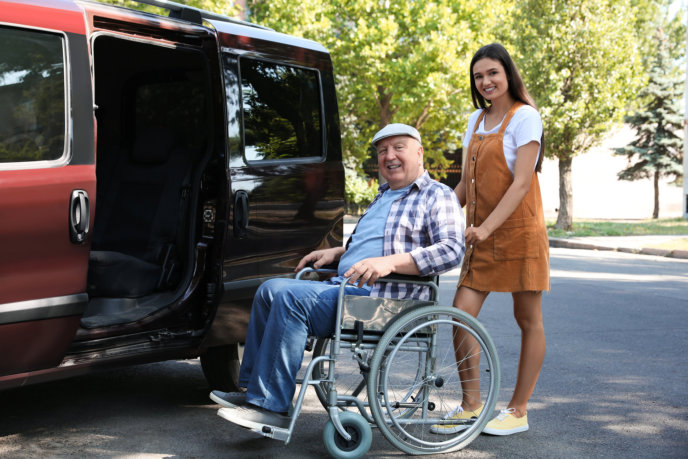 There is a continuously rising demand for transport services. Many people require transportation to and from their medical appointments, and usually, they will need Non-emergency Medical Transportation for Wheelchair in Los Angeles California. And regular car services or taxis cannot provide that.
Of course, you cannot expect an ill person to ride public transportation. They may need close observation and accompaniment, and that is why there are Ambulance transportation services.
Who needs Non-Emergency Medical Transportation in Los Angeles, California?
People who have scheduled medical or dental appointments.
People who are fragile and injured needing a wheelchair-accessible vehicle.
People who have non-emergency medical concerns that need companionship along the way.
People on complex medical equipment needing to transfer from a place to another by a Gurney Van in California.
Ambulances have equipment a person needs to get to his destination or a hospital safely and conveniently. He can lie down comfortably – something that you cannot do inside a cab.
So when you need a ride to your appointments, book our Gurney Services in Los Angeles California.
Are you for discharge soon? We offer affordable transportation so you can relax while on transit. Contact Trips at (833) 874-4777 for more information about our services.