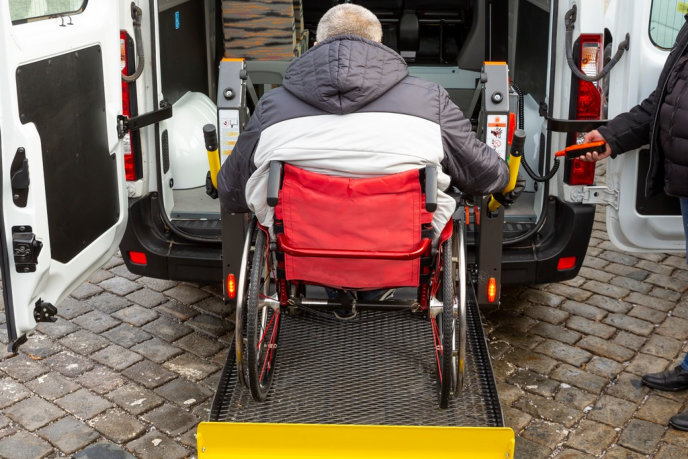 Whether you are traveling to your therapy appointment or doctor's office, getting from your home to your designation should be hassle-free. When your condition or circumstances make it challenging, however, there is always the option to use gurney services in Los Angeles California. Doing so is convenient and offers several benefits that you wouldn't otherwise get from other types of transportation.
Likewise, here are the reasons why you should use NEMT services:
It increases access to health care
A gurney van in California increases access to medical services especially for individuals with a medical condition that prevents them from driving or using public transportation. NEMT services can also be booked in advance for scheduled medical services.
It provides convenient, door-to-door transportation
Non-emergency medical transportation for wheelchair in Los Angeles California helps passengers travel to and from their location with ease. This provides passengers who are ambulatory or in wheelchairs to travel without delays or complications.
It's easy to quick and easy to book
Unlike other types of transportation, NEMT services are easy to book through apps like Trips. Our app not only makes it easier to schedule a ride and travel in comfort. Through our app, affordable medical transportation like NEMT services is easy and convenient to use.