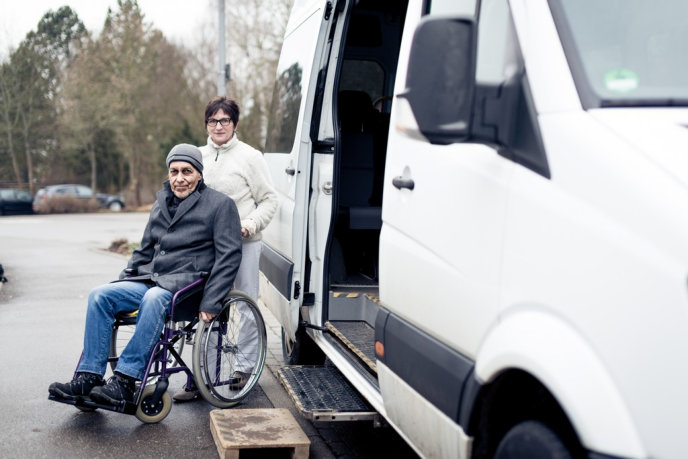 Everyone can probably feel the chilly air outside their homes now that the winter season is here. They may even feel cold inside their place of residence. It is important to dress in winter clothing and turn on the heating system to stay comfortable and snug.
However, the winter season is known for causing people to experience colds. While some people can have an excellent immune system to combat disease, others aren't so lucky. Because many healthcare facilities are aware of this, they work double-time to help treat their patients within their community.
In case you need to see a doctor but are worried about finding transportation because of limited mobility, you can utilize gurney services in Los Angeles California.
Services for gurney transportation help remove the barriers that most people with limited mobility are concerned about. A team of professionals uses their skills and equipment to transfer their clients in and out of the vehicle safely and securely.
Fortunately, there are already reliable apps that help people book non-emergency medical transportation for wheelchair in Los Angeles California. They can ascertain that they reach their medical appointments on time to help them optimize their health.
Download Trips App today by typing on the App Stores "TRIPS MEDICAL TRANSPORTATION"!