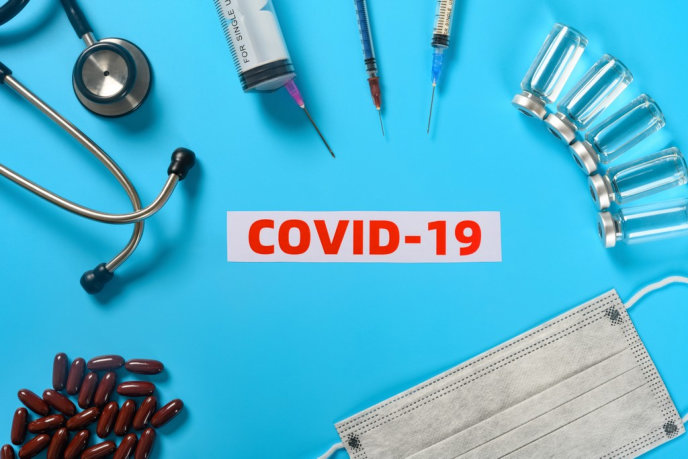 Recently, the new COVID-19 vaccine has been developed and distributed to help boost the immune system and protect the body against the coronavirus. We are excited to know that one of the first groups of people who are going to be vaccinated are the healthcare workers who continuously work to treat those affected.
Here's what we know about the vaccine:
It will NOT give you COVID-19
The vaccine does not contain the live virus that causes COVID-19. At the same time, it may take a few weeks for the body to build immunity after vaccination. This means that a person can still be infected by the virus just after vaccination and get sick. This could be due to the fact that their immune system did not have enough time to provide protection.
Those who have gotten sick from COVID-19 can still benefit from it
Because of the severe health risks brought about with COVID-19 and that re-infection is possible, those who have experienced the disease and have received hospital discharge may be advised to get the COVID-19 vaccine.
It can help prevent getting sick with COVID-19
The virus affects people in different ways, whether it presents severe or mild symptoms. With this, the vaccine helps protect you by creating an antibody response without having to experience any sickness.
These are just some of the things you need to know about the new vaccine.
How We Can Help
Do you need gurney services in California?
Trips is a provider of non-emergency medical transport for wheelchair in Los Angeles California. When you partner with us, you can guarantee safe and prompt trips to your appointments.
Our gurney van in California is fully-equipped with the tools needed to transport wheelchair-bound individuals.
Download Trips App today by typing on the App Stores "TRIPS MEDICAL TRANSPORTATION"!