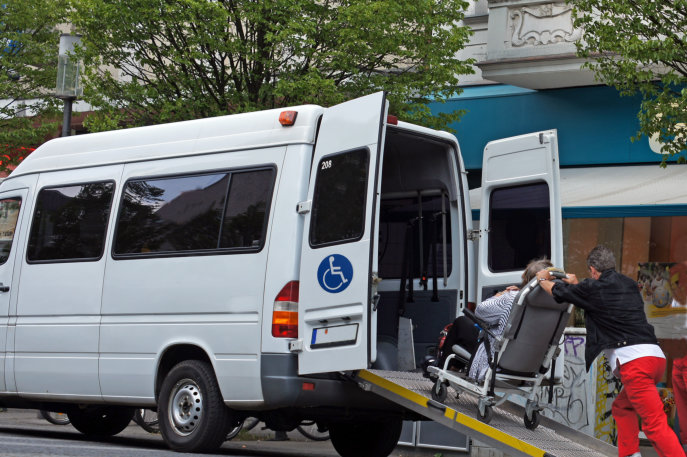 Using public transportation is the most convenient option for seniors who do not own a private vehicle. Unfortunately, not everyone can enjoy it because it may be quite a bother, particularly for people who are prone to illnesses or who already have medical difficulties, such as seniors and persons with specific disabilities.
Trips is a transportation company that can take you wherever you need to go. We can provide you with non-emergency medical transportation for wheelchair in Los Angeles California to help you get to your medical appointments and treatments on schedule. Our attentive and experienced personnel is here to ensure the safety and well-being of you and your loved ones while delivering outstanding gurney services in Los Angeles California.
We also value and recognize the significance of gurney transport for surgical outpatient surgeries because not all public vehicles are constructed to accommodate the needs of individuals with disabilities, making it difficult for them to enter and exit the vehicle.
Our goal with our affordable medical transportation is to assist as many people as possible. We want you to feel protected and at ease while traveling to your destination. We wish to put a smile on your face.
Please contact us if you have any questions about our gurney van in California. We are always available to help you!